Telecommunication, Television and Radio Infrastructure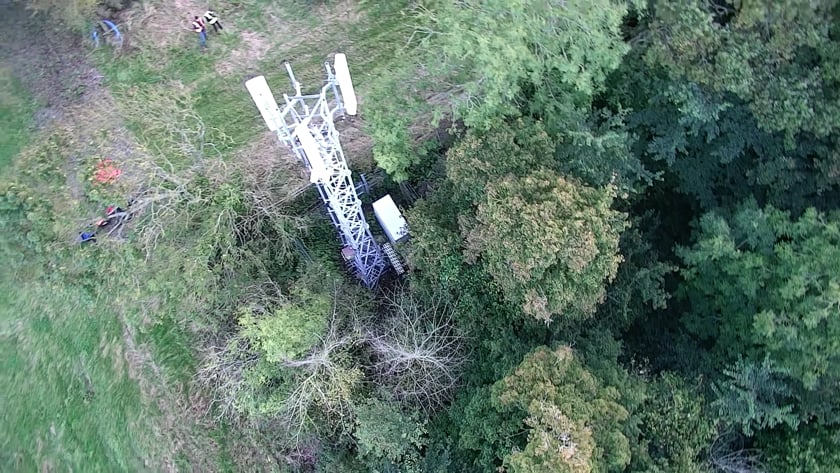 Regular inspection and maintenance of towers and masts, especially inspection of the steelwork, is necessary but traditionally costly.
We can provide high definition, detailed images that allow a physical check to be carried out in an efficient, cost-effective and safe way. Geotagged photographs also provide a record of the site visit.
Using our powerful Zoom Inspection camera payloads we can carry out highly detailed inspections of the infrastructure- taking both video and still images- these images are typicality Geo-Tagged, provided clients with Long / Lat information to cross reference against sites.
Panoramic photography can be used in the telecommunication sector for evaluating site environments and localised obstructions to assist with proposed site upgrades.