Surveying and 3D Mapping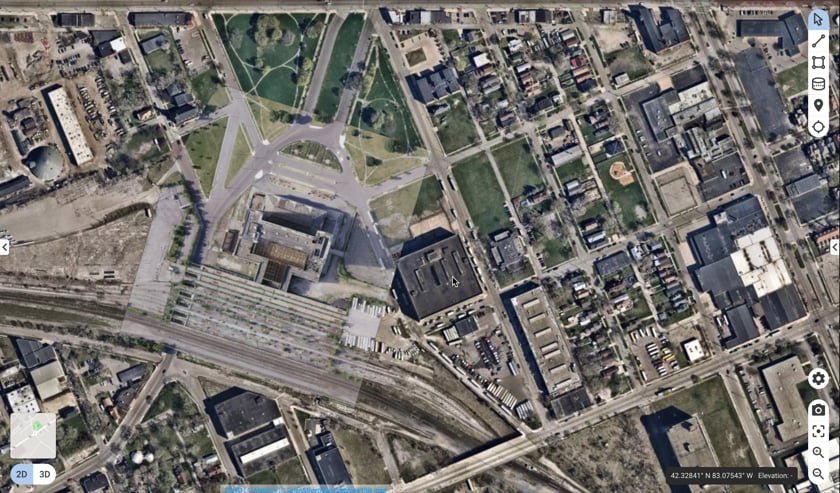 We provide a comprehensive range of visual information and topographic data critically important for improving decision making in any project, whilst simultaneously reducing costs, saving time and improving safety.
Leveraging the latest technology also boosts efficiency enormously as large areas can be surveyed up to 50 times faster than traditional methods.
Photogrammetry and Point Cloud are some of the services that can be carried out using our Matrice Enterprise series Drones, providing data that can be imported in to Pix4D creating 3D models, assisting in Surveyors and Architechts alike.
Drones minimise the need for ground access, vastly improving the safety profile of any project. They're particularly useful for conducting topographic surveys, analysing an area for flood risk, or undertaking quarry and landfill surveys.
Using RTK (Real Time Kinematics) few or no Ground Control Points are needed, speeding up the data acquisition process and reduce pre planning and man hours- ultimately saving time and money.
Watch the video below to see our new innovative SLAM based LIDAR Mapping platform- both on and off a Drone!
Hovermap Real-Time LIDAR Scanning
The versatile SLAM based mapper, making data capture fast and simple.
Hovermap is a smart mobile scanning unit which can be hand held or mounted to a drone to provide autonomous mapping in challenging inaccessible areas. Equally capable above ground or underground, indoors our out, Hovermap is your complete mobile LiDAR mapping solution.
Hovermap's quick release mechanism makes it easy to switch from drone to handheld use, enabling the collection of critical data both in the air and on the ground, with the ability to automatically merge the results
The detachable payload head allows mounting to our enterprise grade UAV's and provides full mitigated collision avoidance, as well as capturing full LIDAR data, creating instant Point Clouds in very little time.
Imagine creating accurate and detailed Point Clouds in hours, rather than days, or even weeks!
Another unique feature is the ability to use also as a hand-held capture device, which can also be mounted on a backpack or vehicle, allow data-acquisition, practically anywhere.
Because of its extremely accurate drone collision mitigation system, it also allows safe and accurate missions to be carried out internally,- in buildings, underground spaces, tunnels. Basically, anywhere you could possibly think of.
This allows precise, consistent Point Clouds to be produced- every time. Forget Total Stations and traditional Photogrammetry, The SLAM based Mapping platform simplifies and speeds up results- Twofold.